Together...Let's Break (Tear) Down Walls (Barriers) and Build Bridges of Understanding
A Muslim, a Jew, a Christian, a Hindu, a Buddhist , and an atheist all walk into a coffee shop.
They talk, laugh, drink coffee , talk and they become friends
It's not a joke. It's a
dream
!
"Together, one mind, one heart, one life, one small step at a time, let's link hands and march into a new tomorrow, a better and brighter future. TOGETHER we can do it"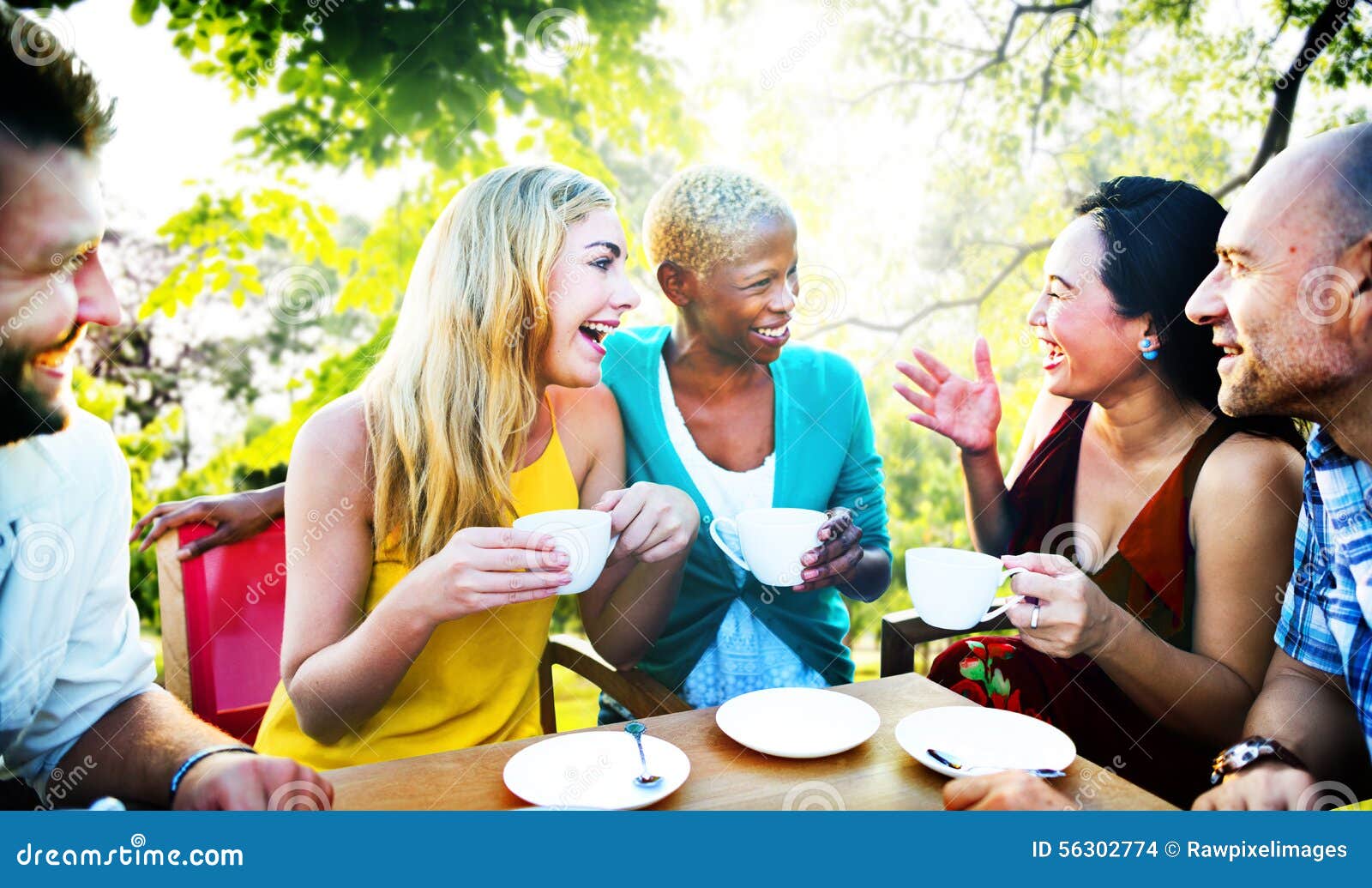 A stunning dawn in the beautiful Mother City of South Africa
"Together, one mind, one heart, one life, one small step at a time, let's link hands and march into a new tomorrow, a better and brighter future. TOGETHER we can do it"
pictures (above) "A writer's dreams"
PPS
"SHARE, ENCOURAGE and SPREAD, HOPE, LOVE…
View original post 2 more words